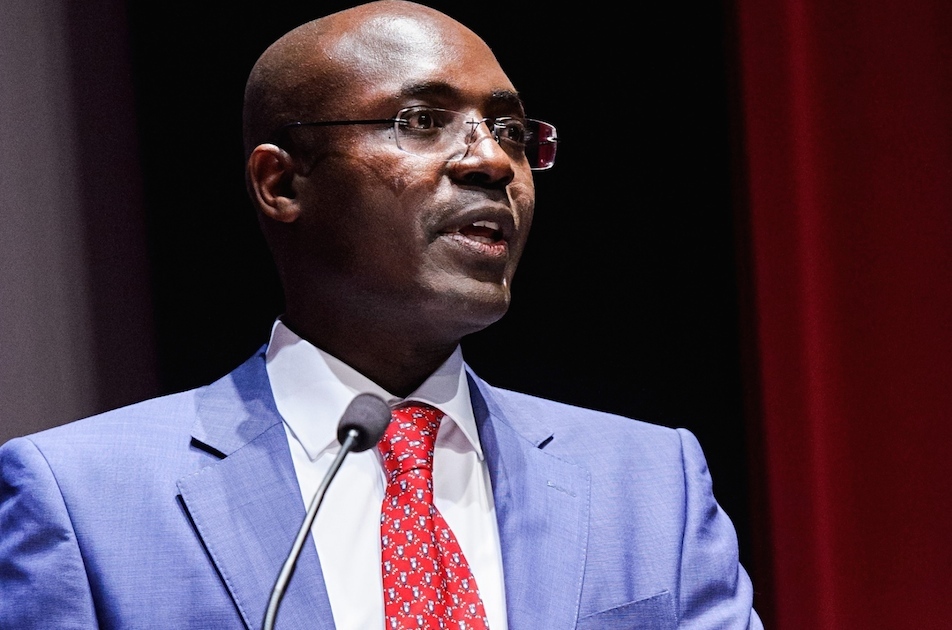 "I am not afraid to go to jail because it will be an opportunity to do human rights work inside jail."
The above image and quote is from The Guardian.
The quote is the voice of Rafael Marques de Morais. An award winning and prominent investigative journalist in Angola, who is on trial for his book Blood Diamonds : Corruption and Torture in Angola.
The book is said to contain details of more than 100 killings and over 500 cases of torture in the (more…)
Gem/Gem Stories/
27 April 2015