Favourite Four From The Sartorialist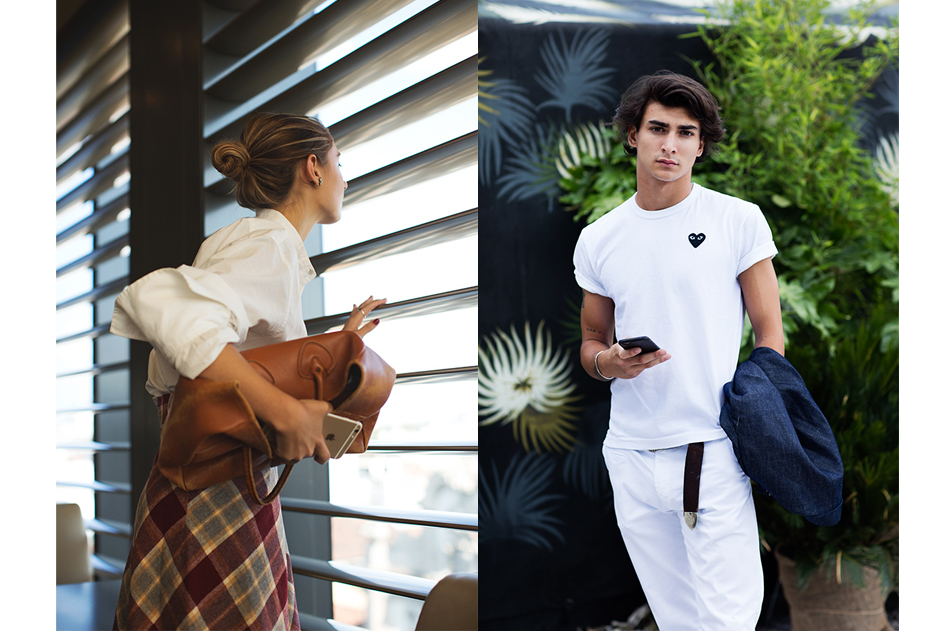 Fashion and style being my first love in the professional world, I take enormous pleasure looking at the 'looks on the streets'! Seeing how people express themselves with how they wear their clothes and jewels…fascinating me!
Scott Schuman of The Sartorialist is an American blogger of street fashion. I love stopping by his blog to have a peek at the style of the moment he has captured in various places.
My four current favourites from recent times – in terms of jewellery are above and below. Can you spot the miniature precious pieces?
Starting from the above left, the captions for each image from The Sartorialist are:
* "View from the Armani Bamboo Bar, Armani Hotel, Milan"  – (I love love love the relaxed look…with the earrings and ring.)
* "On the Street… Summer White Florence"  – (His wrist is looking good;) in his all white look!)
Below… from the left…
* "On the Street… Palais de Tokyo, Paris"   -(Oh that ring!)
*"On the Scene…At Dries Van Noten, Paris"  – (More rings! And loving the whole look)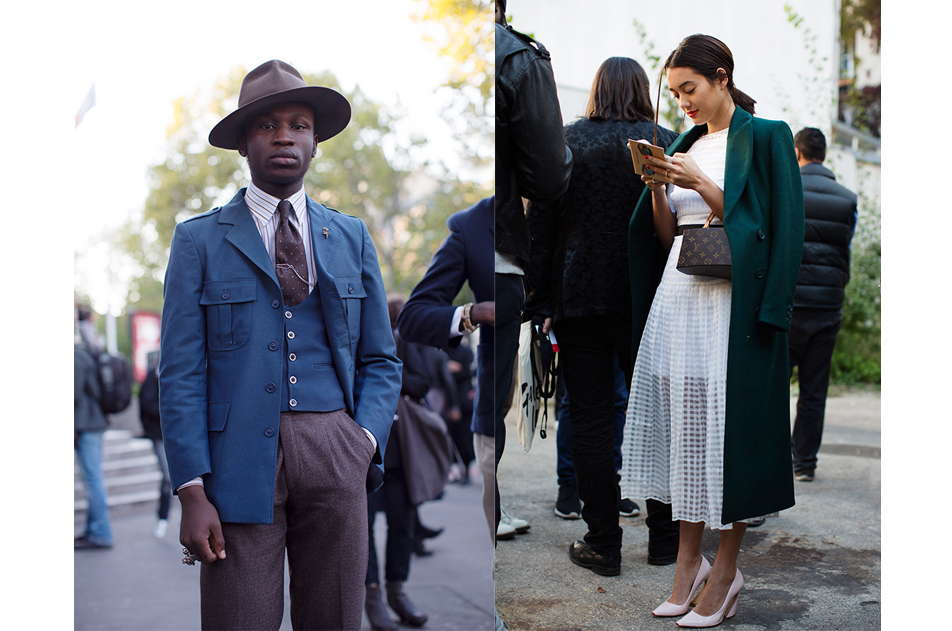 Beautiful, striking people, are they not! … And images xx
bejewel-ed/Lifestyle/
29 October 2015