Happiness is…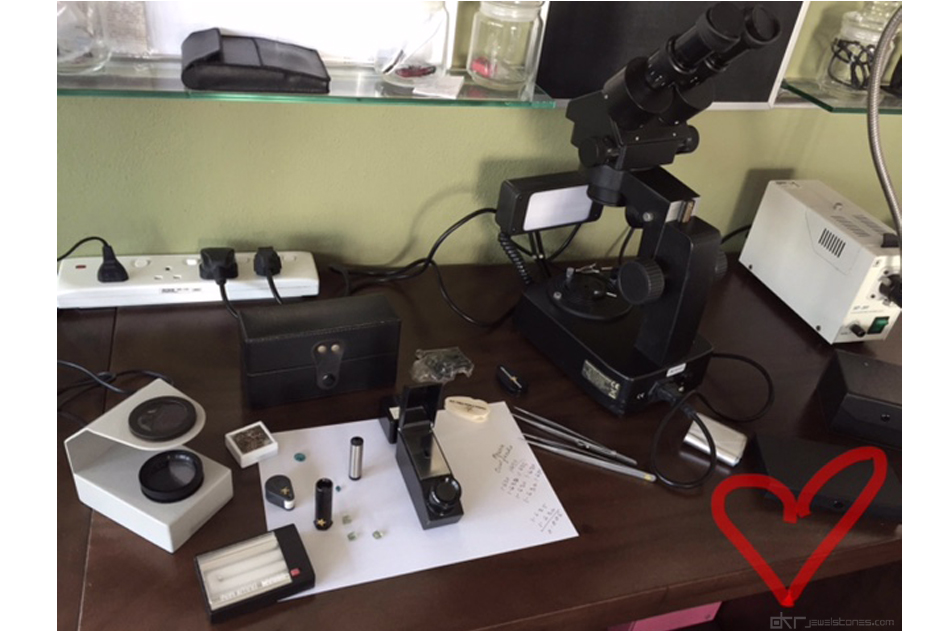 This is one of my favorite spaces!
Delving into a time of gazing at sparkles and identifying stones somehow relaxes me and there's a sense of peace around me. I'm such a rock nerd:)
So as a woman who chose to raise her child full time, I found myself in a place where I have to be super flexible on a daily basis – adjusting myself and my list to fit the ever changing schedules of my child and my husband's.
Let's not forget managing matters of the home which we all do. Plus contending with the rush hour, bumper to bumper traffic that makes commuting endless and a nightmare – how many can relate! Making time for those friends who keep me sane is so important, I make an effort to fit it in somehow.
So ever at the bottom rung of the priority ladder, this space of gemmology became elusive and at times altogether forgotten.
Until I decided to make a slight shift in my thinking. Instead of hoping to find the time, I decided to choose to schedule it in. It could be as little as 15 mins, and it can be deleted and postponed in the event of an emergency. As long as I have scheduled it in, I'm more likely to let go of something and meet that commitment without letting months slip away…
This way I get good practice of something I love and remain tuned in as well. A very small shift, that has made a huge difference to me! Happiness x
life views/Lifestyle/
14 November 2016