Love Style Life ~ Garance Dore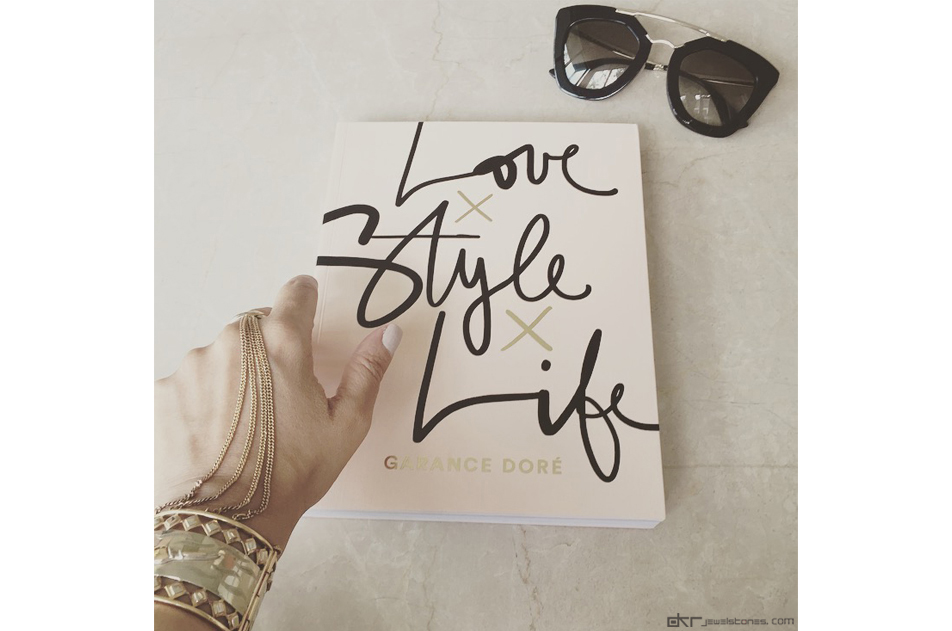 My copy has arrived!
Thank God for Amazon and the Aramex Shop and Ship:)  Such quick service, so very happy!
So here I am marking the moment I received my copy of Garance Dore's first book: Love Style Life.
She is a French blogger and illustrator living in New York. It is her blog that was my first experience of all blogs and it was 'love at first read'!!! She's a candid writer with taste and I love her illustrations.
Jewellery, fashion, style, all flow together. Her book Love Style Life promises to be a super read and as inspiring as her blog. So looking forward to delving in x
life views/Lifestyle/
12 November 2015