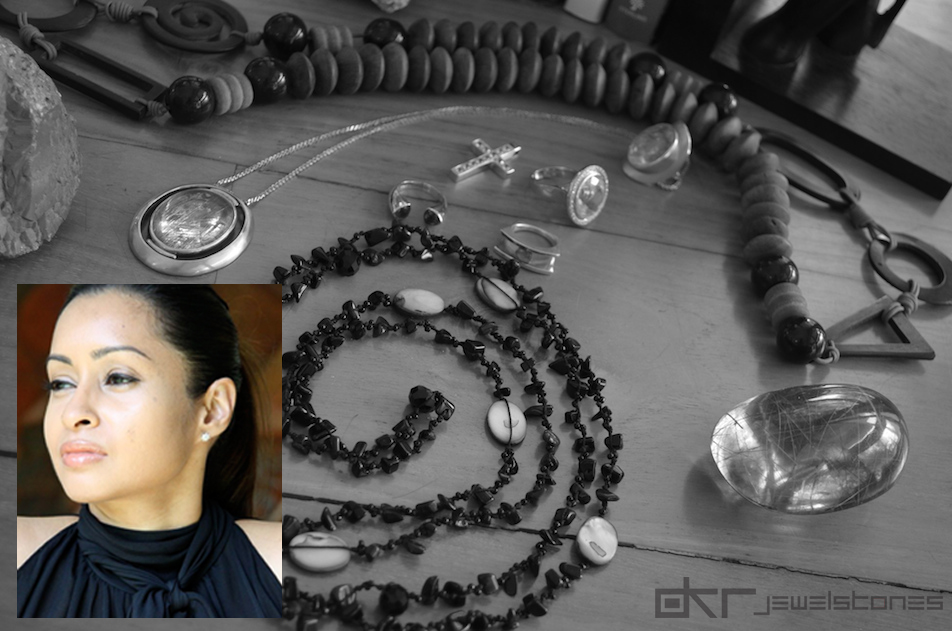 Welcome to my online diary, I'm Dayanthi Ratnayake.
Thank you for stopping by!
Now for a little bit about myself and what dkrjewelstones is about…
Once upon a time, mad about fashion and style… I flew to London from Africa as a foreign student, in pursuit of a Bachelor of Fine Arts -majoring in Fashion Design. This was a year after high school and I loved every minute of the adventure!  It was much later, when my daughter was a toddler, that I began my journey in discovering the beauty of gemstones and qualified as a Gemologist with an FGA.
I am first a believer in God, a full time mom to the most beautiful and vivacious daughter and wife to an irreplaceable husband. On a part time basis, I offer gems and develop jewelry.
dkrjewelstones is my space where I will be sharing fun facets of my 'curiosity' – Gemmology, Gems and Jewellery. I love jewellery and whenever I do a piece, you will see it in the Gallery.
This is also the space where I want to share with you my mini obsession of the work and stories of amazing people that have moved and inspired me. Which I hope will do the same for you. From personal perspectives, ideas, inspiring thinking that brings about change, to people who rock at producing or wearing stunning jewellery.
Do you have a few minutes? Have a look…and if you like what you see, tap on the heart. I would love to hear from you,  your comments and your thoughts.
xx dkr