The Hope Pearl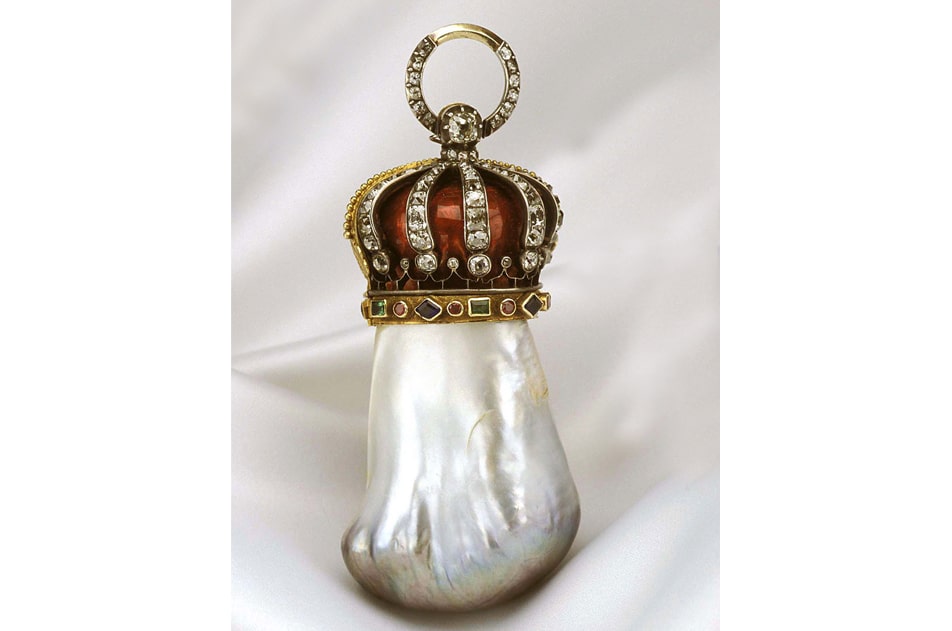 How majestic is the Hope Pearl?!  And what character! This natural freshwater pearl, baroque in shape weighs 450 ct (1800 grains). It's one of the largest pearls in the world…
Its measurements are said to be 2 inches in length, the broadest circumference is four and a half inches and the narrowest three and a quarter inches.
The colour at the base is a dark green copper tint, gradually fading upwards to a white lustre.
As you can see, this princely beauty is capped with a crown of red enamelled gold, decorated with diamonds, rubies and emeralds. How wonderful!
The Hope pearl is named after its owner, Henry Philip Hope, the passionate gem collector. He was also once the owner of the very famous 45.52ct blue Hope diamond and the 50.13ct rose hued Hope Spinel.
Who wouldn't want to be in his shoes:)
Henry Philip Hope (1774-1839) came from a famous and affluent Anglo- Dutch dynasty of merchants and merchant bankers. In his time, in the late 18th century, the family business Hope &Co was Europe's most powerful merchant bank.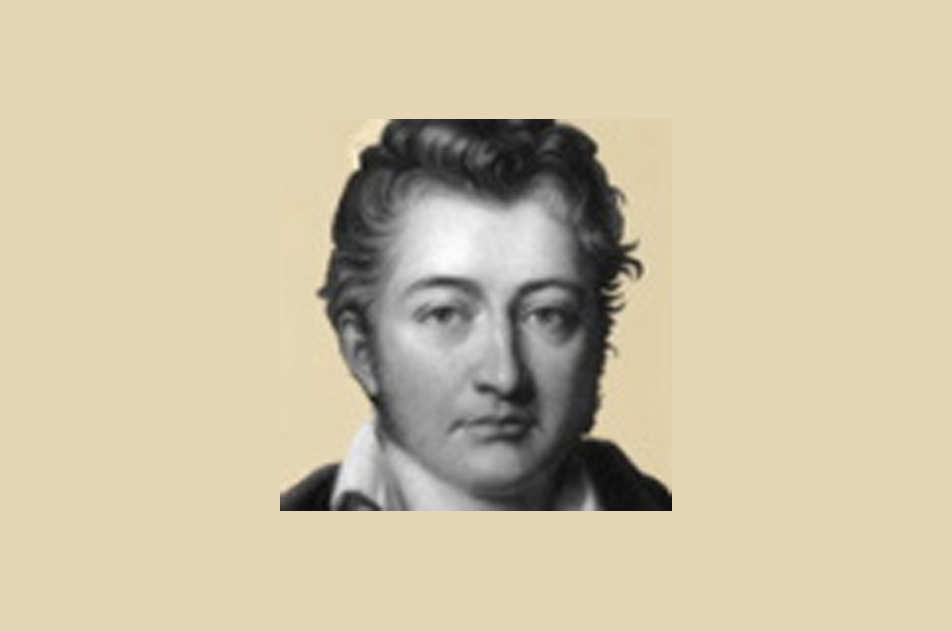 He and his older brother Thomas were connoisseurs and collectors. While Thomas was an avid art collector, Henry pursued gems.
From the 1800 to his death in 1839 he acquired an extensive collection. As he fathered no children, upon his death his collection was first divided between three nephews. Then passed down to generations that followed. The gems were eventually sold to pay off debts.
A sad ending for the Hopes! However I can imagine the surge of excitement and delight Henry Philip Hope felt in discovering and purchasing such overwhelmingly beautiful specimen.
There were no advanced gemological equipment to test and grade gemstones during that time. He certainly had a refined taste, and a great eye!
I hope you enjoyed the story of the Hope Pearl as much as I did. Do add anything extra you may have on this story in the comments below xx
*click here to read: A Day in the Life of a Pearl Diver
Gem/Gem Stories/
14 March 2016