Summer Rings 2015 London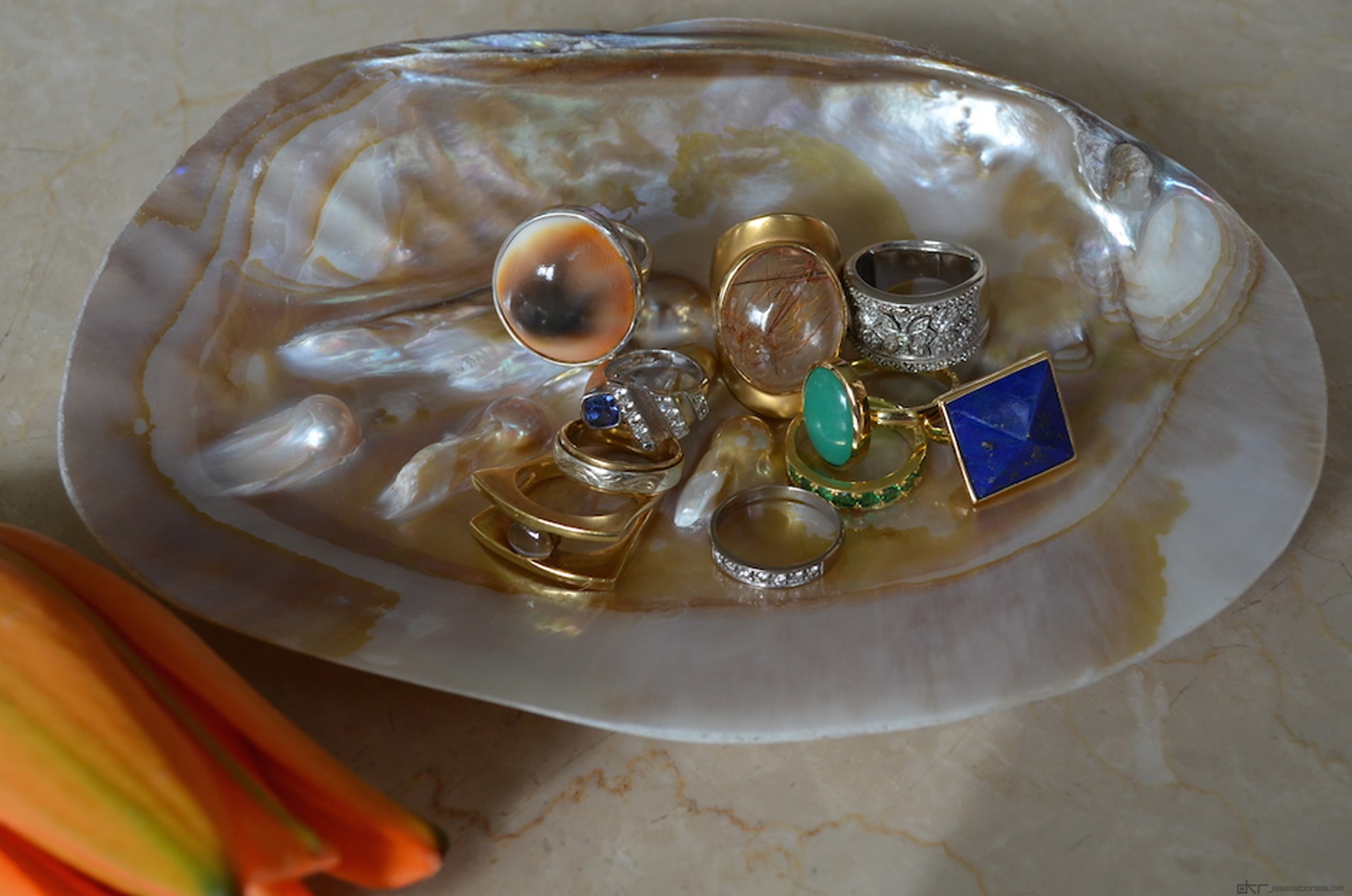 Behold the rings I had fun with and which traveled with me everywhere, sharing my experiences:) I played with different combos and their colour reflected my colourful vacation. Delicious! A ring is a piece of jewellery you can see on yourself wherever you are.
It felt as if I was back home again and it felt glorious. The weather was fabulous and the outdoor energy was buzzing! It was a precious family time and I maxed out every minute.
The biggest experience I brought home with me from this trip – aside from being with my family – was the theatre. We were keen our twelve year old should see performances she liked.
It had been a while since I was at a theatre in London. I'm not a big fan of being confined to my chair for three hours but thanks to my husband, we had front row seats at the musicals Matilda and Wicked.
There I sat, rings and all –naturally:)  And I did not feel the time pass. Instead I sat mesmerised throughout!! The green rings now remind me of the head to toe green Elphaba from Wicked :))
Needless to say, the weeks whizzed by and we returned exhausted but exhilarated.
Wishing you an excellent end to the summer x
Jewelry/Jewelry Stories/
7 August 2015