Janet Fredman, From Zambia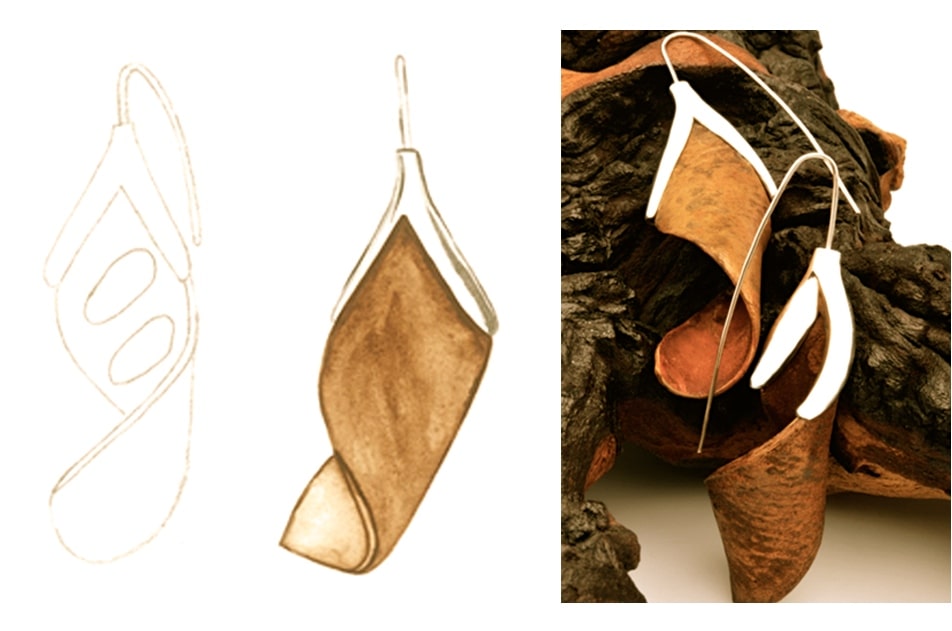 Since I grew up in Zambia, Africa, you can imagine my surprise and excitement when I came across this courageous and creative designer… Janet Fredman.
Courageous because laying aside an education in Medicine, she delved into a goldsmith course. In our part of the world there would usually be a lot of resistance against such a decision from those around us. Brave-in-deed!
I enjoyed reading about Janet. It all started with assisting her grand mother with beadwork that led her to discover her passion for creating wearable jewellery 'with her hands'.
Following her heart and passion, she started her business last year, 2014. Janet Fredman uses raw materials and natural resources such as seeds, wood and leather.
She combines the natural material with precious metal, creating combinations of differing textures and finishes.
Inspired by nature, her favourite material is the pairing of wood and silver.
If interested in having a look at more of her designs, click on her website, Janet Fredman Jewellery.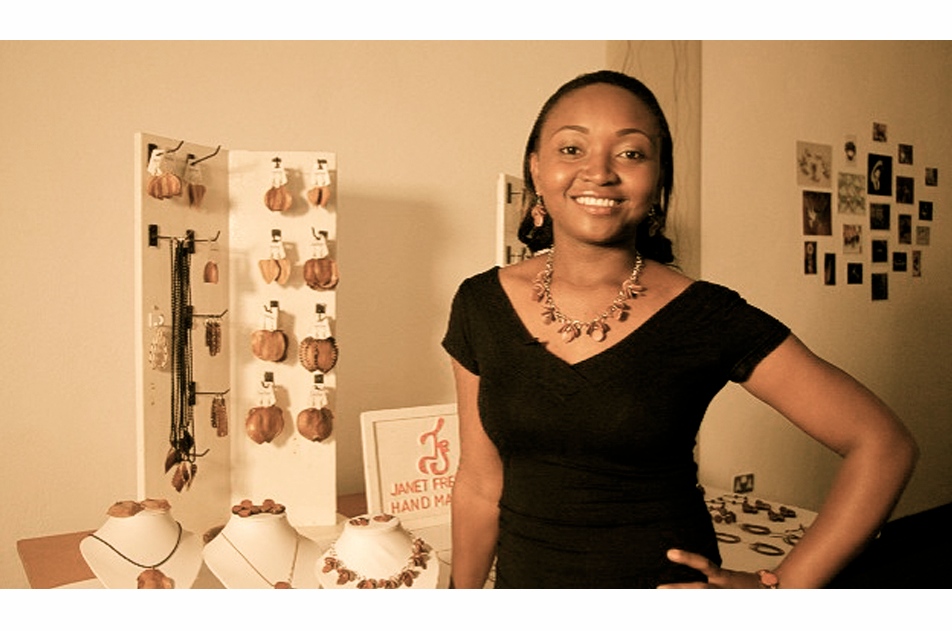 Enjoy xx
Jewelry/Jewelry Stories/
25 October 2015