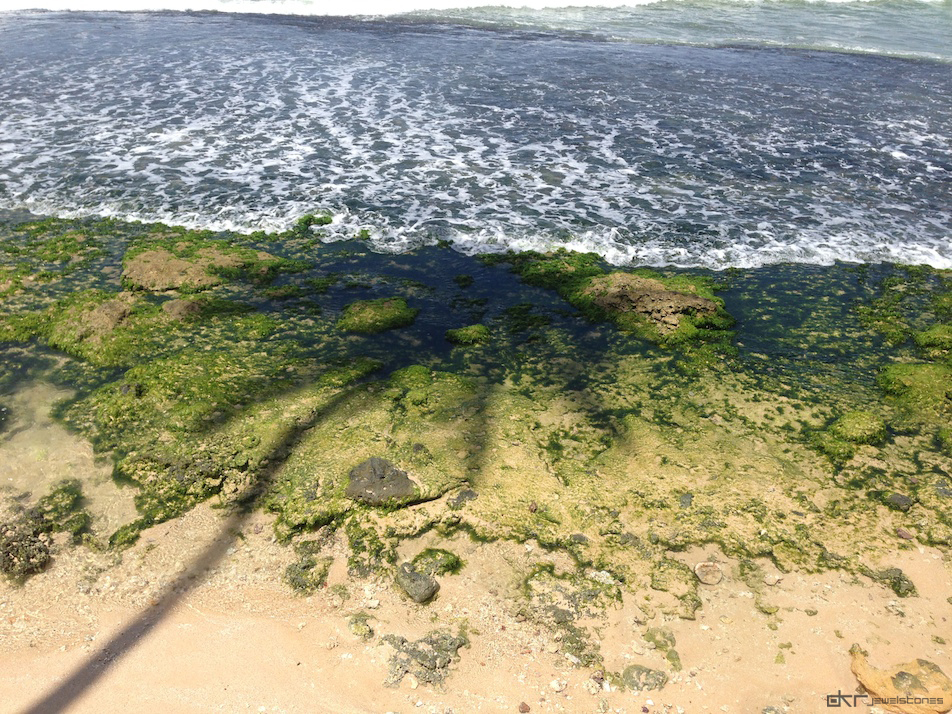 One of the ways I would use to describe this space is an eclectic jewellery blog in Sri Lanka.
Although Sri Lankan, I grew up in Africa and in London. My childhood travels with my family and later with my husband certainly broadened my view, understanding, and appreciation of different perspectives of a number of subjects.
Jewellery and adornment has played a significant role in every country. I have enjoyed seeing the expression of jewels throughout my life. From beads fashioned and worn in early times to ethnic African colorful jewellery, to Murano glass necklaces with gold or silver dust within. There's an invisible connection to those places and people to me and will always influence my perspective and expression:) !
It really does amaze me how from the beginning of time people found ways to decorate themselves using beads and material in the form of jewellery!
In this eclectic blog in Sri Lanka I hope to explore jewellery from different countries as well as search and post images of old Sri Lankan jewellery and of the industry in general.
I value and appreciate different forms of expression and art. I find while I'm drawn to exquisite craftsmanship and the best of the best, its with equal force I am drawn to the beauty and power of the minimal, simplest of materials inclusive of even crudely handmade jewellery, rich with meaning.
Lets talk a little bit about how exciting it is to live in a country that mines gems and has a rich history. An island called Sri LankaJ
Known as the "Pearl of the Indian Ocean", "Paradise of the East" and "Taprobane", our island was known as the "Ratna-dweepa" (gem island) or simply the island of gems. Sri Lanka received independence from British rule on the 4th February 1947. Until then, the island was named Ceylon by the British. Strategically situated at the southern tip of India, the gem trade has been one of the important industries since very early times.
In its early history Sri Lanka was famous for obtaining the worlds best quality pearls from the pearl banks in the Gulf of Mannar.
Sri Lanka claims to have 75 varieties and sub varieties of gemstones. Both the rare and those in abundance.
If you'd like to learn about Sri Lanka and its gem industry, I'd like to recommend Gems and Gem Deposits of SriLanka by H.S. Guneratne and C.B. Dissanayake.
The following images are from this book.
The distribution of the main gem fields of SriLanka: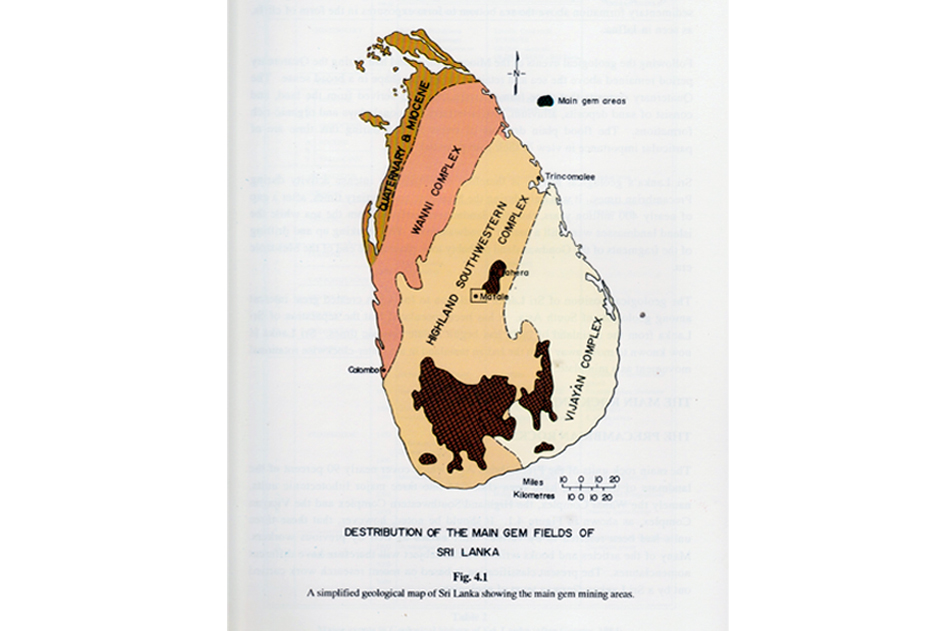 The classification of gem deposits in Sri Lanka: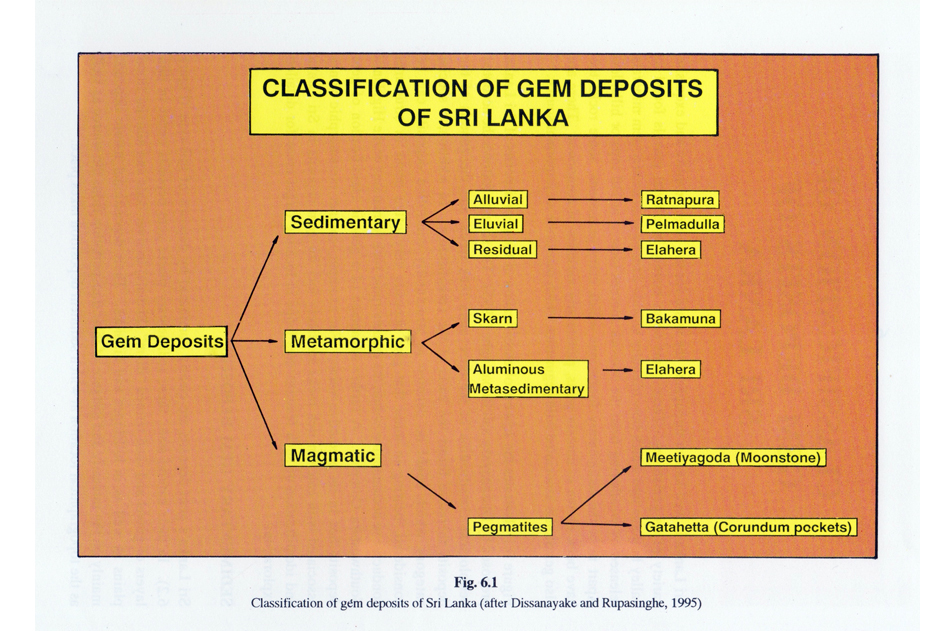 Gemmology is an ever evolving and ever expanding field and there's much for us to learn and discover in gems.
As for the site as an eclectic jewellery blog in SriLanka, it gives me a space to explore, learn and share jewellery and gems within and outside its borders.
If you want to know a bit about me personally, click here xx