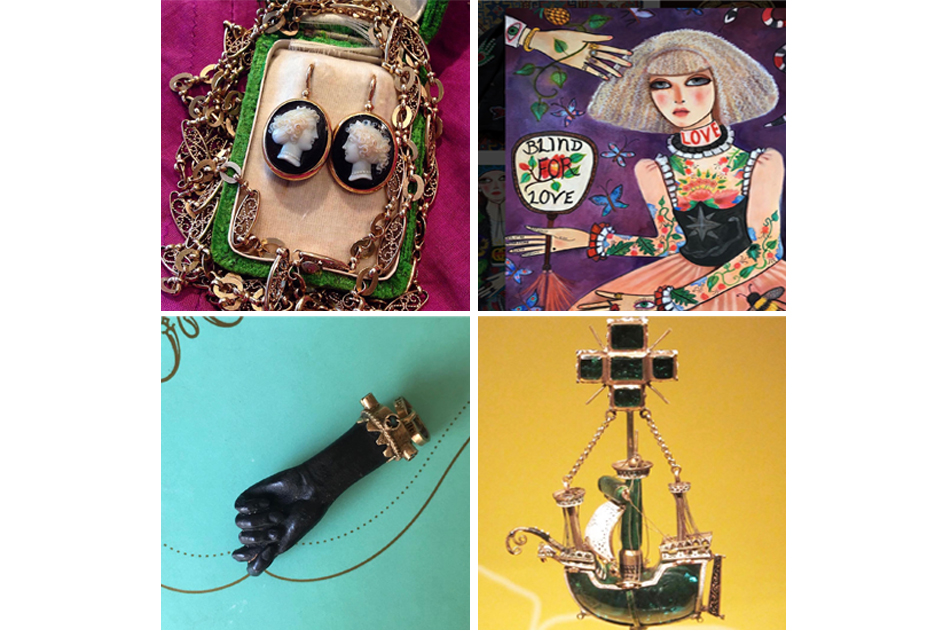 Some more Instagram vintage favourites. Pieces that have outlived their creators and their owners… and still capture the imaginations of those who set eyes on them.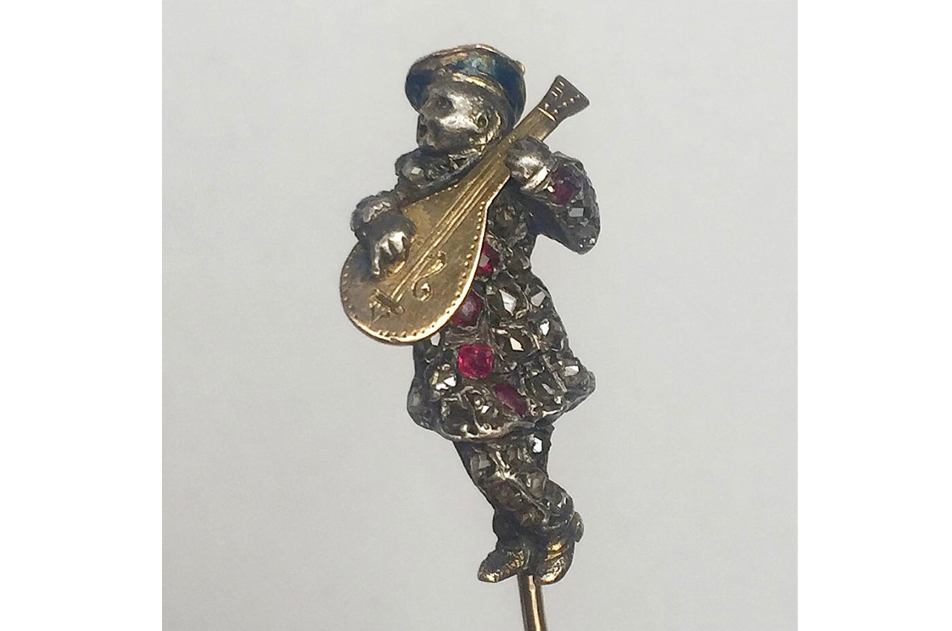 The above is from @theedencollective "A close up of this fancy little guy. Antique rose cut diamonds and ruby studded mandolin player. I always love the musicians. Be still my <3"
*Look at the flow of the coat, along with the rubies.
Jewelry/Jewelry Stories/
15 May 2017